HAPPY BIRTHDAY, TONY
King Crimson's longest-serving bassist celebrates his 77th birthday today. Tony is currently touring with Peter Gabriel and in case you've missed it, his road diary provides some fascinating insights into the business on performing on stage...
Click Here for Tony's Road Diary
Of course, Tony's diaries for King Crimson are also on his site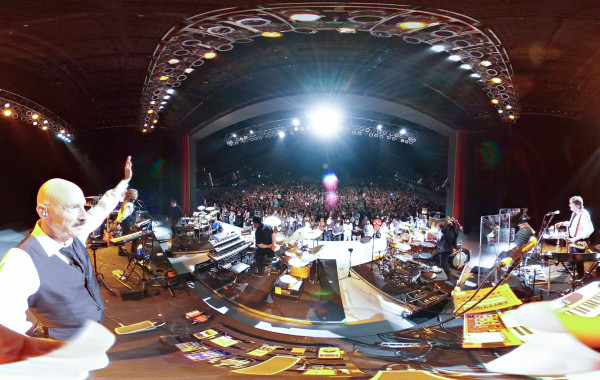 Check out this interview with Tony where he talks about Crimson and Gabriel and plenty of other topics . . .