IN-ROOM QUARANTINING DIARIES
KC members' in-room quarentining continues... day five, November 23rd, 2021: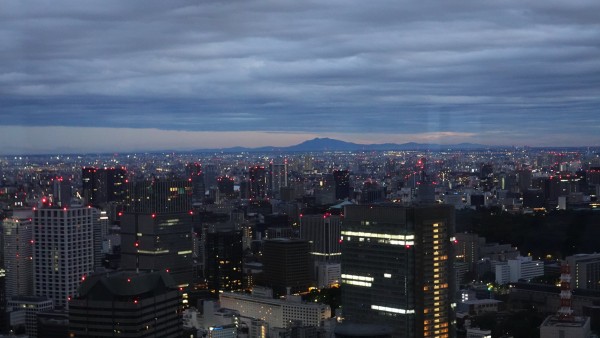 "Following our landing on Thursday, the strict in-room quarantining Friday, Saturday and Sunday, has given me space and time to reflect.
One of the subjects: questions and how to ask them."
. . .
Floating bird lingers
outside my hotel window
perhaps lonely too
. . .